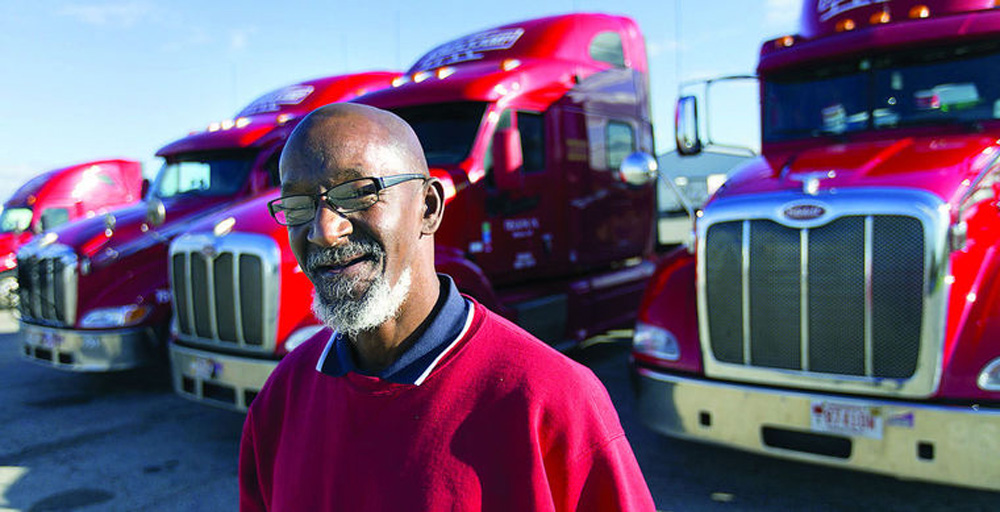 For our customers, we keep your needs in focus and continually renew our commitment to providing quality service. Whether you are looking for a driving or non-driving position, we would love to welcome you to our family.
Contact us to find out what positions are available.
Non-Driver Positions Currently Available
Fill Out an Online Driver Application
Nothing available at this time.
Please check back later.
Or, Contact Us to Inquire about Open Positions